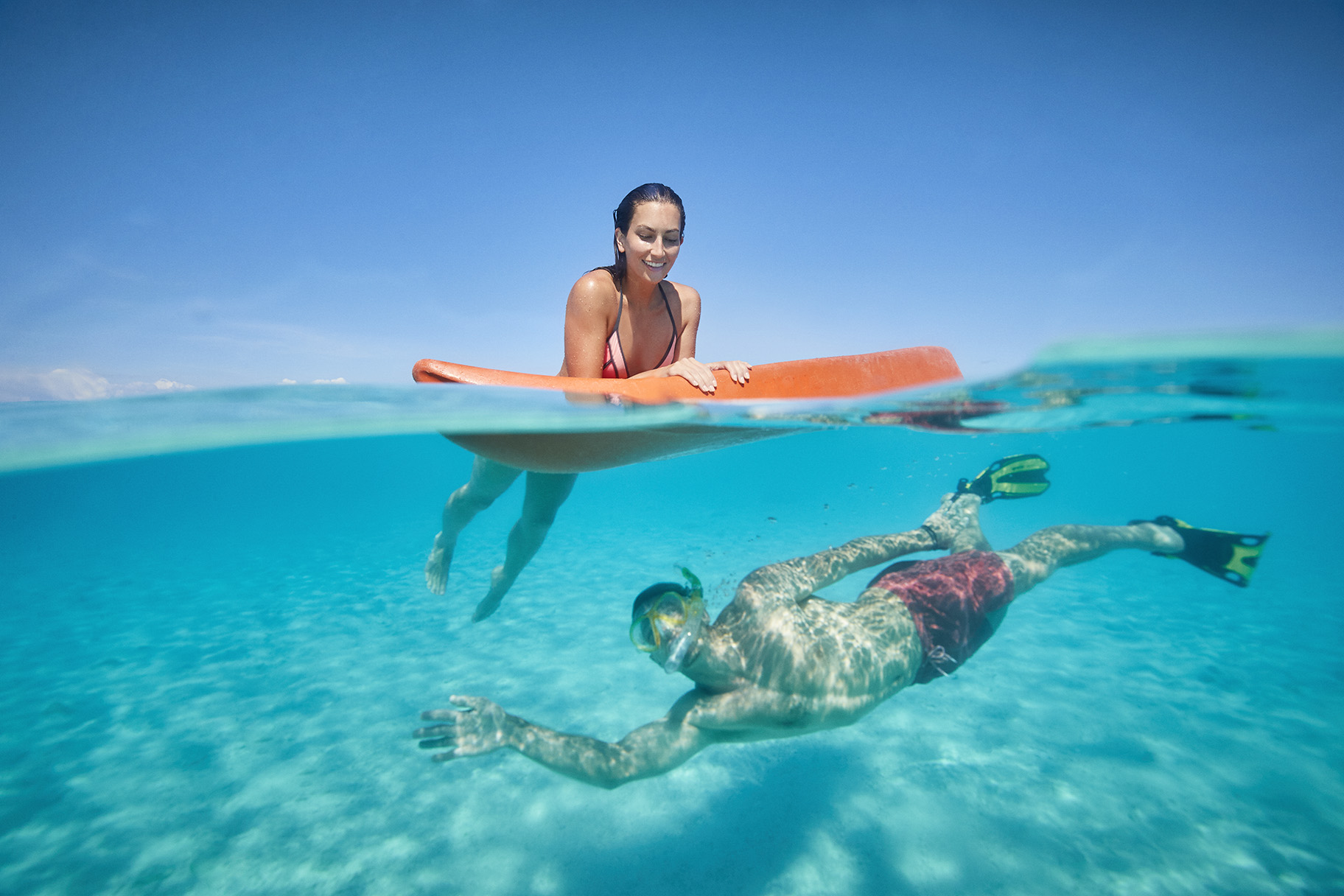 Fiji COVID Travel Restrictions and Additional Costs
Image Credit: Tourism Fiji
Questions about Fiji's COVID travel restrictions? We're here for you! As Specialists in travel to Fiji, we are keeping up to date on all restrictions and providing our clients with the information they need to make their trip to Fiji a reality.
We will update this as often as possible, but please understand these are fluid and may change. The cost of these travel restrictions are not included in your package. We have outlined the approximate costs below so there are no surprise expenses or hidden costs to your trip.
Last Updated:  2/15/2023
Going to Fiji
Fiji has simplified their entry requirements!
As of February 14, 2023, international travelers to Fiji will no longer be required to provide proof of COVID-19 vaccination and travel insurance. To travel to Fiji, simply show evidence of the following at check-in before your departure flight:
US passport holders do not need a special Visa, just 6 months of validity on their passport from the day they depart Fiji
Check-in counters for Fiji Airways open 4-hours before departure. Please check in early to allow plenty of time.
Once you arrive, you can holiday safely and enjoy the best of Fiji knowing that when sticking to Care Fiji Committed businesses, everyone you interact with will be fully vaccinated.
Additional Details
Travel Insurance Recommended
Travelers entering Fiji are recommended to have medical travel insurance. We will provide a quote for travel insurance through Travelex after deposit. The cost of this is dependent on the price of your trip and age.
This is generally ranges from $60 – $170 per person but varies depending on your trip cost, address and age.
For the most up to date information
For updates to this policy, please click here: https://www.fiji.travel/covid-19/travelling-to-fiji
For in-depth FAQ, please click here: https://www.fiji.travel/faq
Special Travel Alerts can be found here: https://www.mcttt.gov.fj/home/traveltofiji/international-travel/
To Return to the USA
Stay up to date on USA travel restrictions: https://travel.state.gov/content/travel/en/international-travel.html