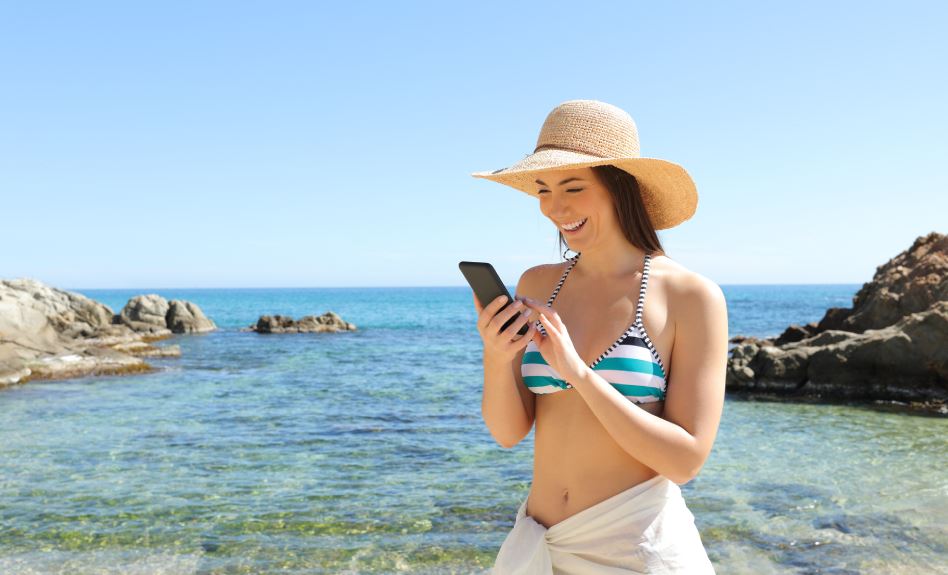 How to Use Your Phone in Fiji without International Fees
Skip high priced International Plans – Get a local Fiji Number for your travels
Travel internationally using your phone service's International Call, Text and Data plans can be quite expensive.
Many people opt to stay unplugged while traveling international, but there are many practical reasons you might want to use your phone while traveling internationally:
Stay in touch with folks back home
Reconfirm tours and transfers
Allow your driver to call you in the event you are unable to connect at the predetermined time and locations
Order ride share or taxi services
Look up bus and ferry schedules
Look up nearby restaurants
Look up directions
Making sure your taxi driver isn't 'taking you for a ride'
Post photos and videos to social media
Chill out after a long day of tours with your favorite Netflix shows
Ok, the last two aren't very practical, but we all have our vices!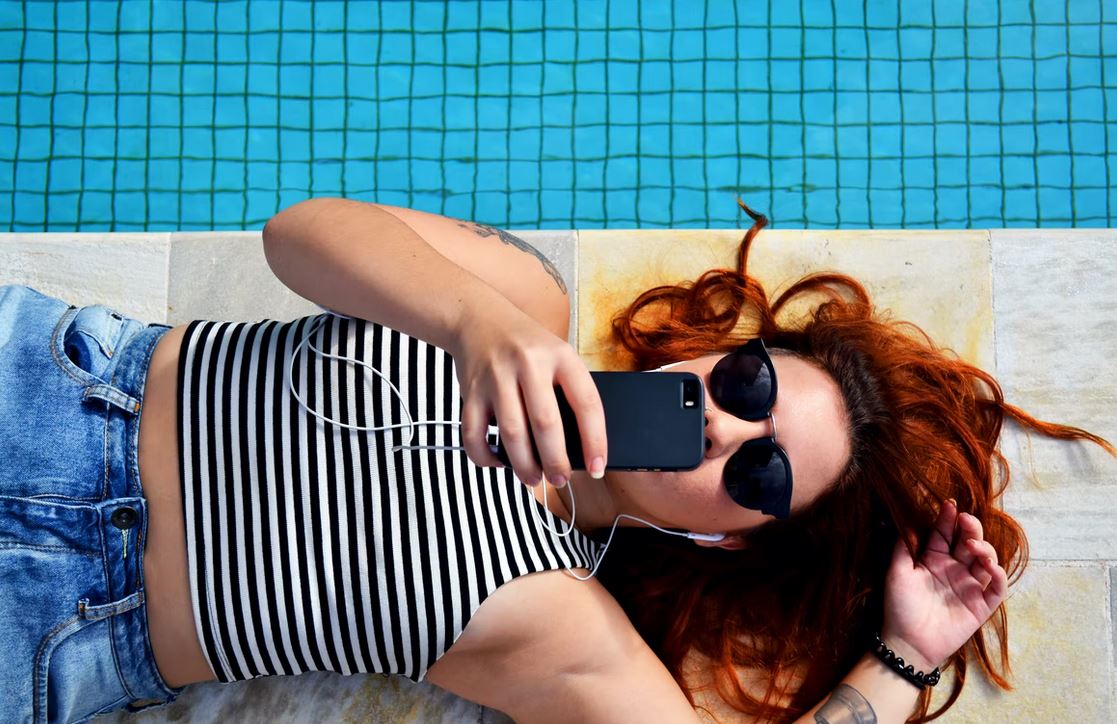 The fact is, in today's world it's hard to get by without a cell phone. International calling plans are ridiculous and a local driver trying to find you in a crowded airport, might not feel comfortable calling an international number to find you.
That's why we recommend getting a local number as soon as you get off the plane.
Here's our step by step guide to getting a local number while traveling to Fiji.
How to avoid international charges when using your phone in Fiji
Get a SIMCard
When you exit customs in Nadi, you'll walk down the escalator and see the doors to exit the airport. At the bottom of the escalator, you will see a cell phone store to your right and to your left. Vodafone or Digicel, which do you pick?
You might be best suited to go with the one that has the best rates.
It's important to keep in mind Vodafone has stronger coverage in the northern Yasawa Islands and around Vanua Levu, while Digicel has stronger covers in some parts of Viti Levu.
It's a good rule of thumb to remember that the most remote areas might not have the best service. If you are traveling to a remote island, you will want to ask the attendant if there is service in that location.
Each carrier will have quite a few bundles you can choose from. The attendant can show you which one will work for you based on what you plan on doing with your phone while in Fiji.
After you pick, the attendant will set everything up for you. They insert the SIM card, tap away and you are set!
You'll need an unlocked cell phone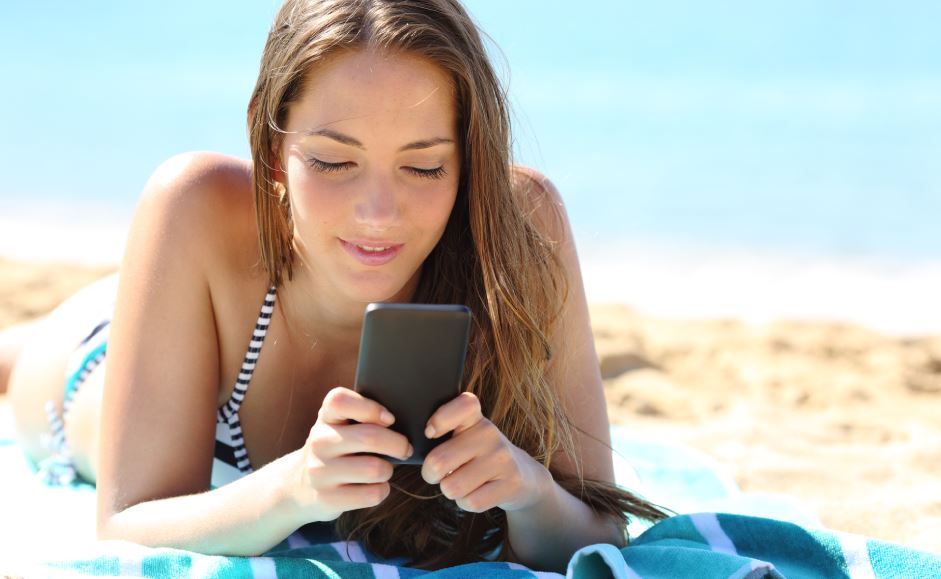 This can be an older cell phone you have laying around or your personal cell phone. Cell phone carriers can lock their phones to their service if the phone is under payment. But once you pay off your phone, they must unlock it on request.
Requesting the unlock takes minutes, but it might take up to 2 days for the phone to actually unlock. It's really easy to do. Beware of services that offer to unlock your phone for a fee.
To unlock a cell phone or check to see if it is unlocked:
Locate your phone's IMEI (International Mobile Equipment Identity)

iPhone: Go to Settings > General > About. Then scroll down to find the number near the bottom of the page.
Android: Type IMEI in the search section of your settings or dial *#06# and call.

Most carriers allow you to unlock your phone online with a simple form

Search on Google your carrier's name + "IMEI unlock"

You will be asked to supply your IMEI number

If you can't find this, just call the carrier's customer service department
Check to make sure your phone will work in Fiji
Most modern USA phones should work in Fiji. You can double check by searching for your phone on this website. https://willmyphonework.net/
For tech savvy people, the criteria your phone needs to have is:
GSM dual-band or tri-band
Operates on a 900Mhz frequency
If you unlock your phone by calling the carrier, the service representative maybe able to tell you if your phone meets this criteria.
Remember to bring the correct power adapter for your charger
Many hotels have USB ports, but just in case you will want to make sure you bring a Type 1 outlet (same as New Zealand, Australia and China) with a current of 240v AC 50Hz. A simple adapter is fine for a phone, but if you plan on using devices that uses 110v, you will want to purchase a converter.
Tell your friends and family to download Whatsapp to stay in touch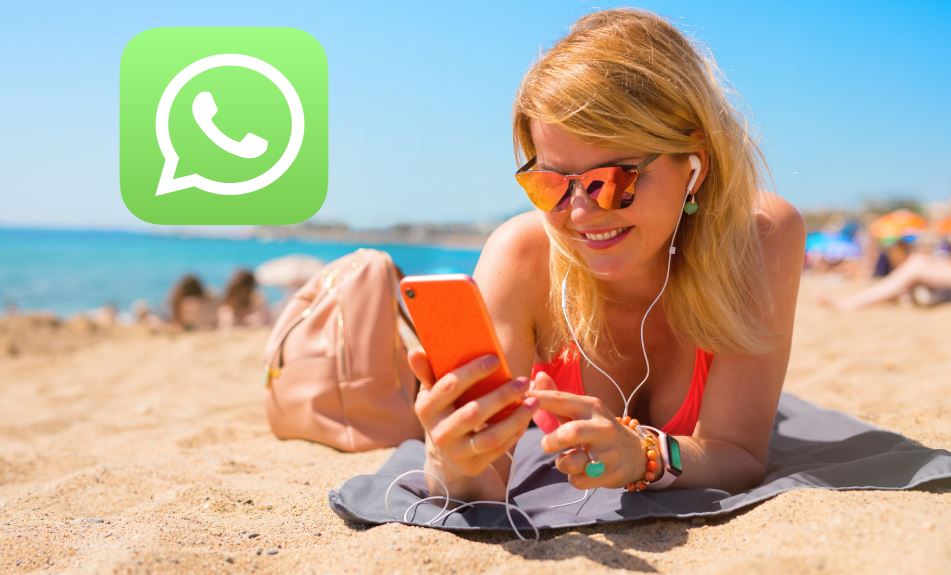 Now that you have a local Fiji number, you don't want to burden folks back home with an international calling bill to get in touch with you. Ask them to download Whatsapp so you can use data to call and text international numbers while in Fiji. It's free!
Keep your original SIM Card in a safe place
Make sure you put your SIM card in a save spot, preferably in it's own little container. These things are tiny and can easily get lost. We've used business card holders, pill containers you can get in the travel section and those little envelopes you can get for credit cards that you can slip in your wallet.
Bring your SIM card key
One of the most annoying side effects of switching out the SIM card of your main phone is landing back on US soil and discovering you have no way to use your phone because you can't switch out your SIM card. When you pack that special little container, add the little SIM key that came with your phone.